Support Us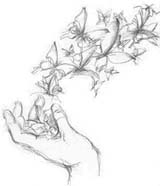 The Takagi Fund initiated funding activities at the start of the new century. As we approach our 20th year anniversary, we see more issues that need to be challenged by Citizen Scientists as we meet our goal of establishing more just and sustainable society.
We invite you to join our movement to support Citizen Science in Asia by make a donation or by becoming a member of the Takagi Fund. Please contact the Secretariat for more information.


* The Takagi Fund obtained Certified Non-profit Organization status by National Tax Agency Japan since 2006. If you pay income or corporate tax in Japan, your contribution to the Takagi Fund is tax-deductible.